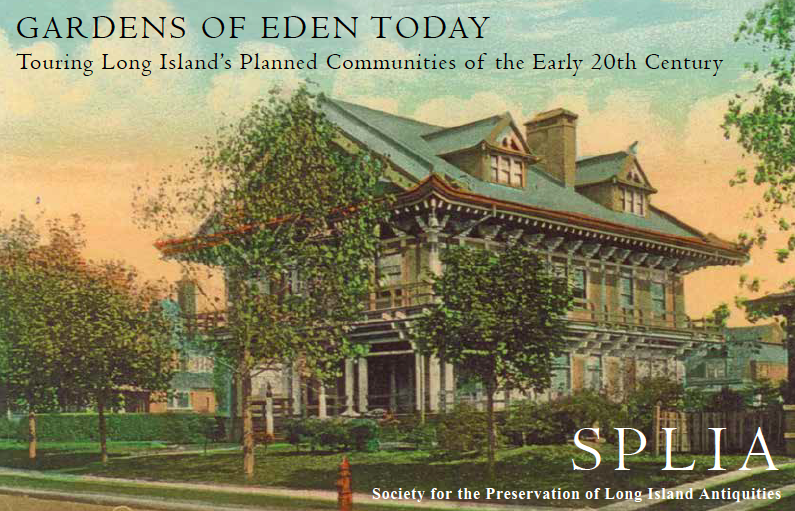 Saturday, October 24, 2015
1PM-3PM
Join Brooklyn native and tour guide Norman Oder on a fascinating, brisk-paced tour featuring enormous contrasts: the stunning mansions of Dean Alvord's Prospect Park South, the once/still grand apartment buildings of early 20th century Flatbush; civic landmarks like Erasmus High School and theaters along busy Flatbush Avenue repurposed into retail and religious uses, as well as the recently restored Kings Theater.
Reservations are required:
$15 Friends & Young Preservationists (Under 30)
$20 Non-Members
Click here to register
PLEASE NOTE: 
Starting points will be provided after tickets are purchased.
All walking tours will proceed rain or shine.
Space is limited.
Co-sponsored with Society for the Preservation of Long Island Antiquities